M-Tech Building 1401 1 Street SE
Hi there! We're proposing a land use change and we'd love your feedback.
The proposed land use change for the M-Tech Building (1401 1 Street SE ) would be:


PROJECT LOCATION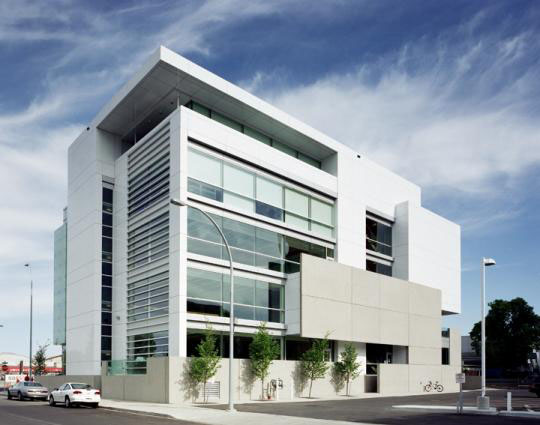 DEVELOPMENT PROPOSAL
The proposed land use change allows a broader range and mix of uses including commercial and business / office related uses than the existing district. The proposed land use is compatible with other adjacent parcels that have the Multi-Residential High Rise Support Commercial District (CC-MHX) designation which also accommodates retail, wellness services and office.
In addition, the subject site is located within the "Calgary Centre City Enterprise Area" within Calgary's Land Use Bylaw. Changing the land use designation would offer more flexibility by reducing the "red tape" required to change the (change of use application) tenancy of users within the building.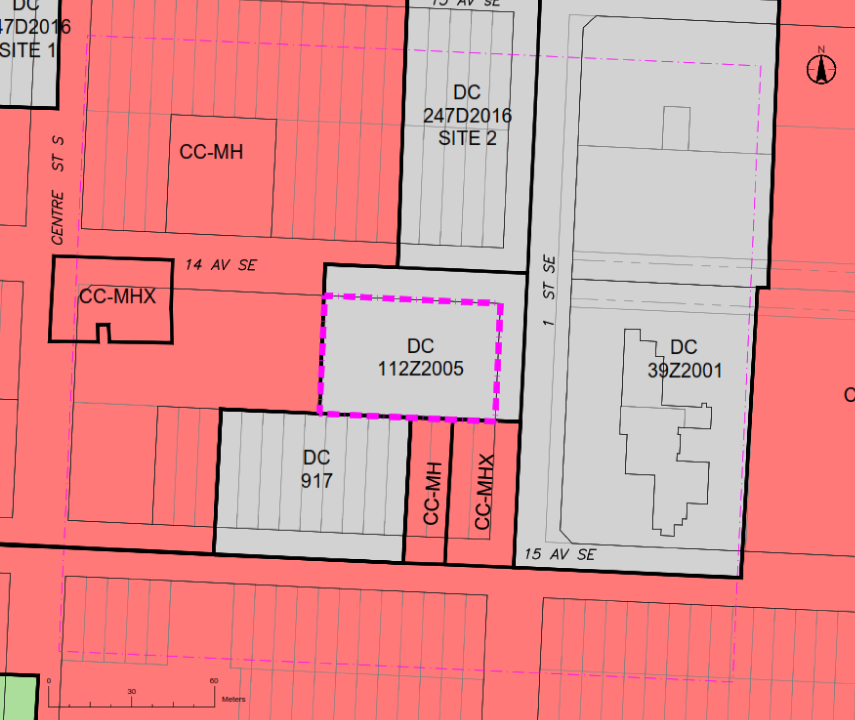 PUBLIC ENGAGEMENT
We notified the Beltline Neighbourhoods Association regarding our intent to submit a land use application.
If you have questions, please send us a message using the form below and we would be happy to have a discussion with you on this project.
MUNICIPAL LINKS AND RESOURCES
Process for a land use application: