Conceptual Scheme Development
Black Diamond, AB
Nestled south of Highway 7 in the beautiful Alberta Foothills lies the community of Black Diamond.
We are applying for a Conceptual Scheme in Black Diamond. This Conceptual Scheme area will be located within a new community in Black Diamond located adjacent to the Kaiser lands. The new community will provide for new commercial, industrial and residential land supply growth over the next 20 – 30 years. 
This project is envisioned to accommodate:
Diverse range of housing options including townhomes, semi-detached, and detached homes
Diverse offerings of commercial and industrial businesses
Parks, trails, and open space
PROJECT LOCATION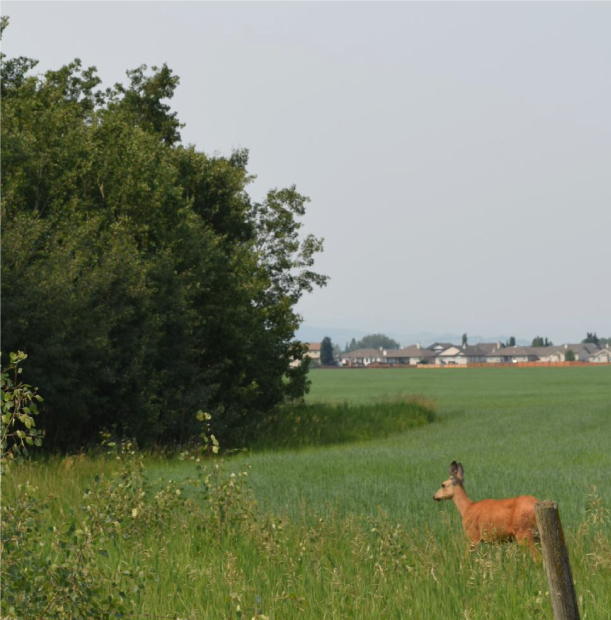 WHAT IS BEING DEVELOPED?
QuantumPlace Developments will be submitting a Conceptual Plan application to the Town of Black Diamond on behalf of the landowner. The land is envisioned to have residential, commercial and light industrial centered around high-quality parks and open spaces connected through a trail system across the subject site.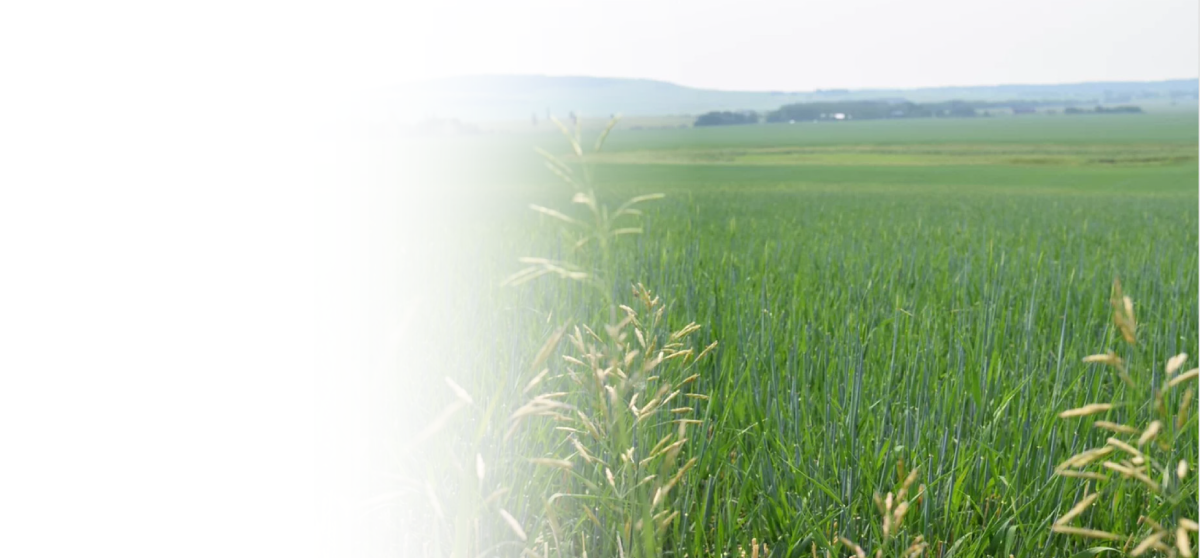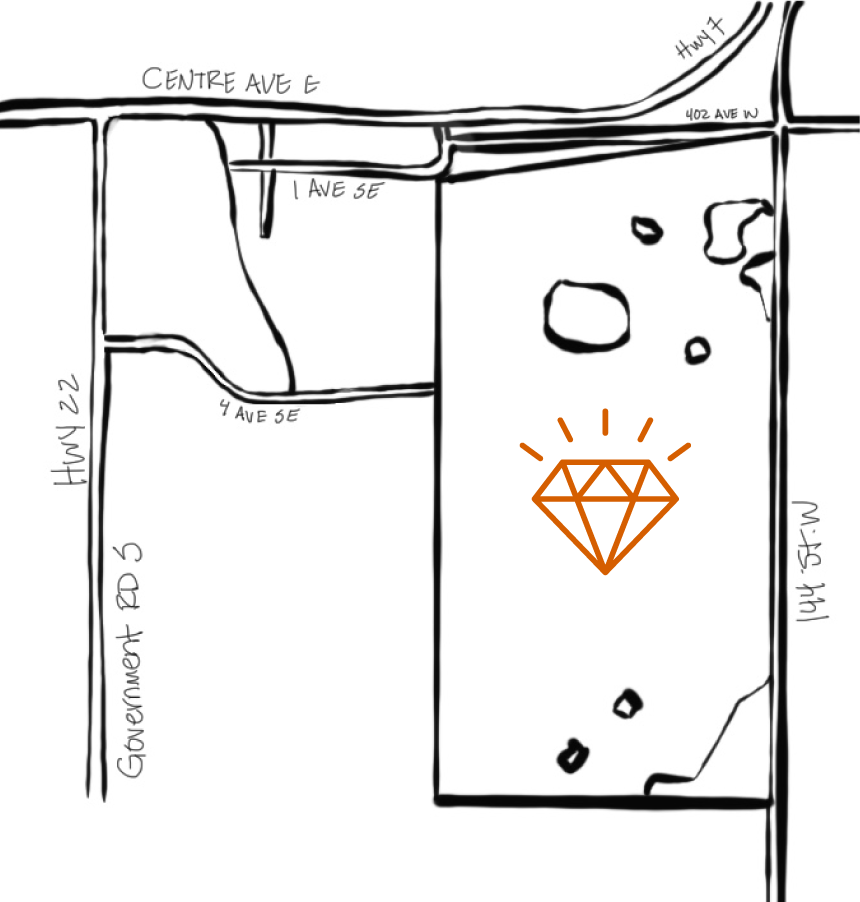 PROJECT DETAILS
Parcel Area
121.8 Ha
Existing Land Use
Currently, the site is vacant of development and used as farmland.
Proposed Land Use
QuantumPlace is working on behalf of their client to obtain an application for approval in fall 2022. The new community will host a variety of development opportunities including commercial and residential parcels.
PUBLIC ENGAGEMENT PROCESS
The survey is now closed. As we progress through the planning process, we will let you know of future opportunities to provide feedback.
Do you have comments? Questions? We want to hear from you!
Also, stay tuned and don't forget to join our mailing list to receive email updates!
SUBSCRIBE TO
OUR MAILING LIST
We invite you to sign up for our mailing list to stay
up to date with the construction process.